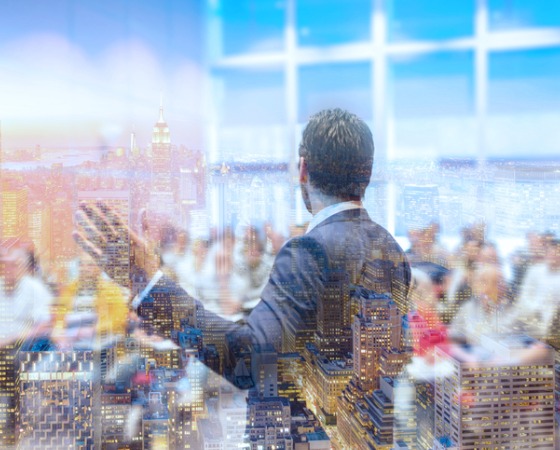 Field reporting from the Adult Entertainment Conferences XBIZ LA and AVN InterNext
Aristotle Integrity recently attended XBIZ 2018 in West Hollywood and AVN InterNext 2018 in Las Vegas, two of the biggest business conferences for the Adult Entertainment market. Both conferences had a diverse range of attendees, including industry professionals from adult sites, payment processors, affiliate networks and other ancillary services.
Aristotle Integrity introduced a new set of services for this marketplace called IntegrityAgeCheck.
Here are our top takeaways:
Several panels, including Age Verification Panels, Payment Panels and State of the Industry Panels covered UK Age Verification changes as a hot topic for 2018. Conference attendees also had concerns about how this will affect their site traffic and the future and percentage of pay sites/free sites.
A new partnership between Aristotle Integrity and AVSecure, announced by Chief Marketing Officer for AVSecure Stephen Winyard, will provide age verification solutions for these new and exciting challenges in UK blockchain and age verification card companies.
Aristotle Integrity had a booth at the Meet Market at AVN InterNext in the Hard Rock Las Vegas and introduced www.integrityagecheck.com, which features several options for age verification in the UK to meet regulatory requirements there. This leverages over 15 years of age verification in internet gambling, tobacco, alcohol and other age restricted markets.
Key Stats:
UK traffic is approximately 10-15 percent of adult entertainment traffic/revenue (XBIZ 2018)
Under 18 adult traffic is 25 percent – 30 percent of adult entertainment traffic/revenue
For most of the adult industry, this is non-monetizeable traffic. Our expectation is that UK traffic will be more responsive to paid content, providing greater uplift in turnover which will offset some of the effects of age verification.
You must use age verification. Failure to do so will lead to take down notices with ISPs, and potential loss of use of VISA and MasterCard networks on a global basis and fines.
GDPR will govern data relationships with the adult community with European citizens. This will require tighter restrictions on how data is captured and used within the industry, gives users greater control on being "forgotten" and how their data is shared.
With regard to adult data, Aristotle will be deleting the data it received from European consumers in this adult entertainment market. This exceeds GDPR requirements, leaving no personal data information on adult entertainment consumers that could be hacked.
Michael Bolcerek
Senior Vice President, Business Development, Aristotle International