Acid Sales Online Should Have Identity and Age Verification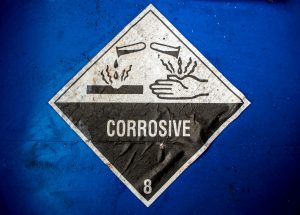 Teen gangs have easy access to corrosive and dangerous chemicals without any verification of identity or age and they are now using them to cause personal harm on the streets of the UK.
Access to these chemicals should have affirmative age and identity checks such as those offered to online retailers by Aristotle's Integrity. This is being used daily to restrict access to online betting sites and should reasonably be applied to online retail as well.
Michael Bolcerek
Senior Vice President, Business Development, Aristotle International
---