As part of plans to protect children and make the online world safer for them, the Government is intending to introduce new age verification rules to all internet porn sites, according to the Birmingham Mail.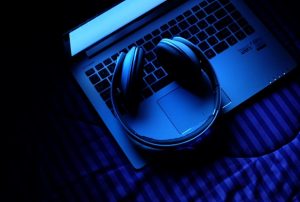 These rules would require anyone attempting to view pornography on an online source to provide details that would verify they are over the age of 18 before accessing the site.
Sites that feature pornography would be subject to a new regulatory body to ensure that they are sticking to the new age verification rules, although it is unclear exactly what these verification techniques will be.
According to the Department for Digital, Culture, Media and Sport the aim is to have age verification tools in place on all sites by April 2018.
Those sites not complying by then could potentially find themselves being blocked by their internet service provider at the behest of the regulatory body.
It has been suggested that the regulatory body set to take over the organization and running of such a system would be the British Board of Film Classification.
Digital Minister Matt Hancock, who is to set to formally kick-start the process with a written statement to the House of Commons on Monday, said, "Now we are taking the next step to put in place the legal requirement for websites with adult content to ensure it is safely behind an age verification control."